I can't believe how fast our summer came and went. I have mixed feelings about starting back to school next week. Here are a few photos from our summer. I wish I had a pic of the girls with Sue-Sue because their two week visit with her was one of the major highlights of their summer!
Meredith enjoyed her first season of "fast pitch" softball. I don't know how much she actually learned about the game, but she sure did love all the socializing in the dugout!!! ;)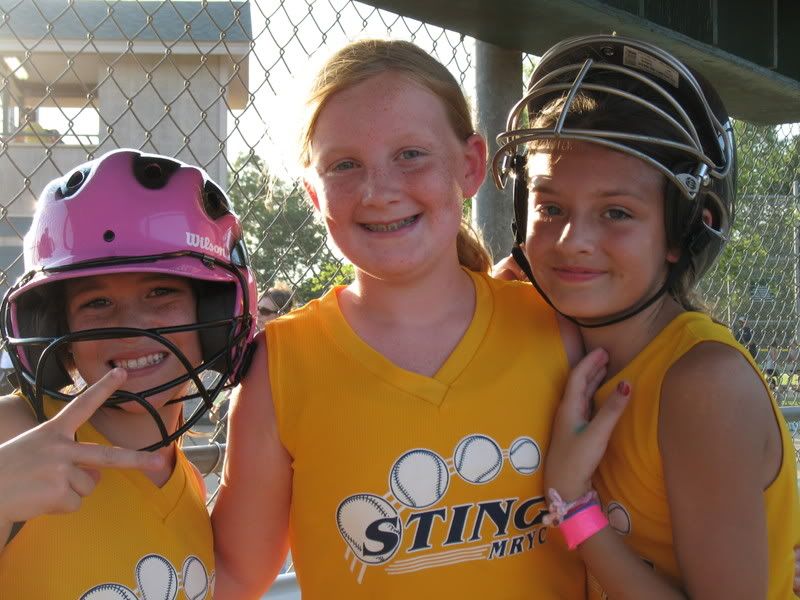 The girls went to camp ( where they had cute counselors)!!!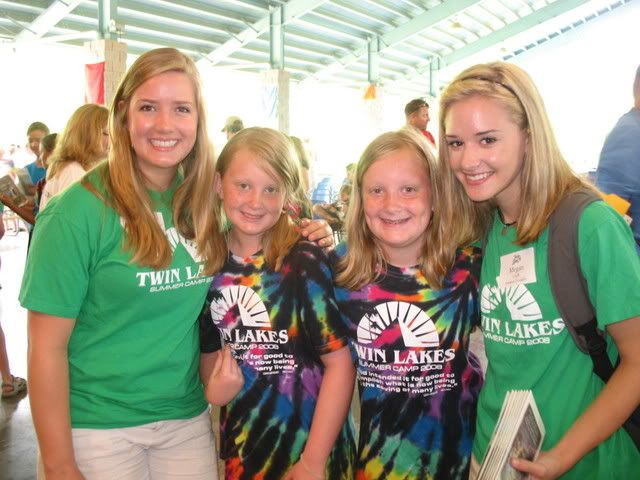 Noah finished his first season of tball. He LOVED his medal and trophy. PROUD BOY!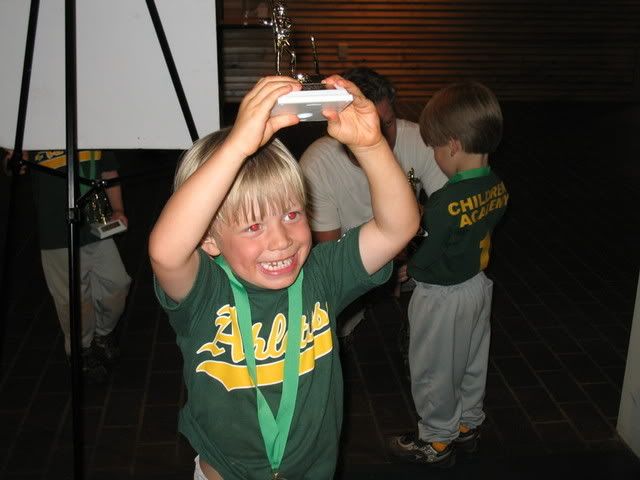 Lots of fun times at the pool: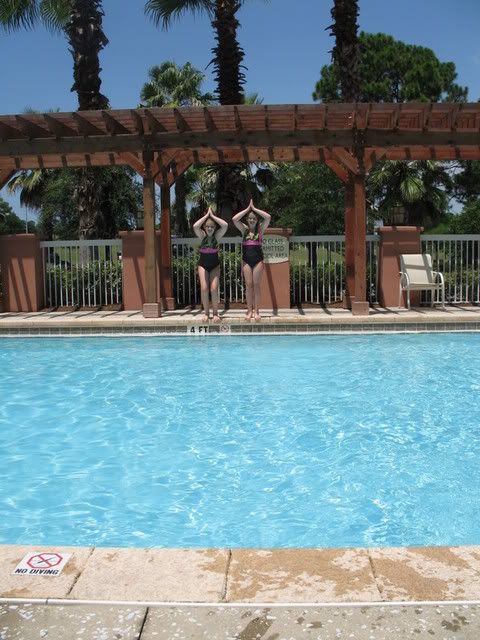 Noah even learned to swim: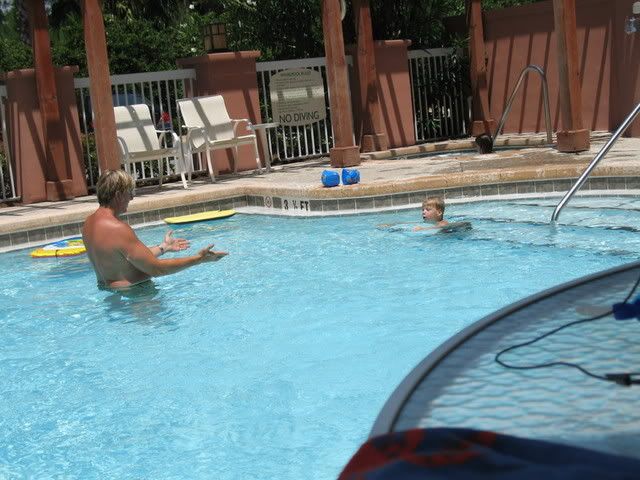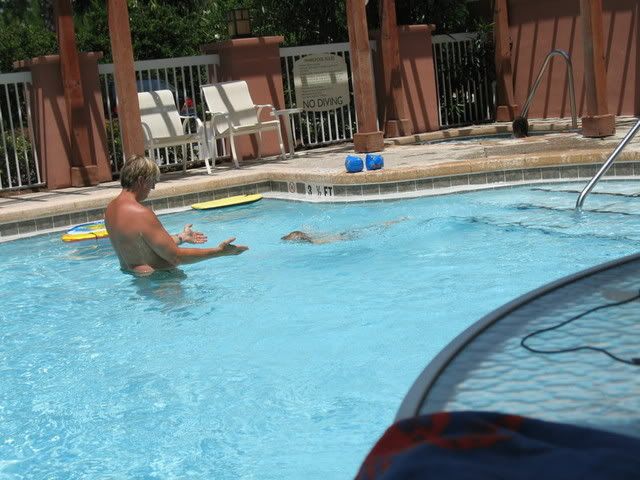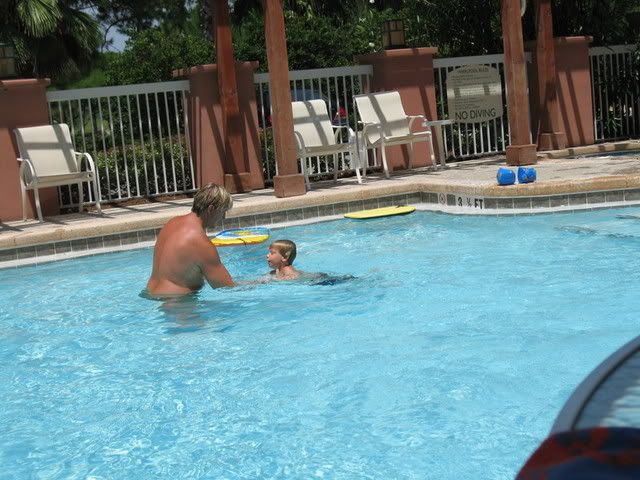 Beach Trip: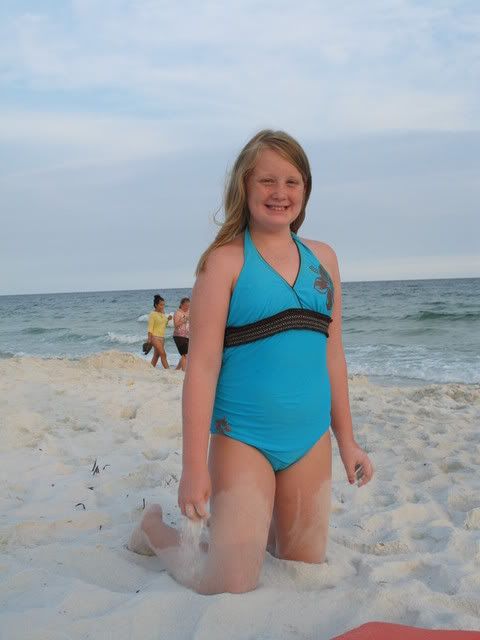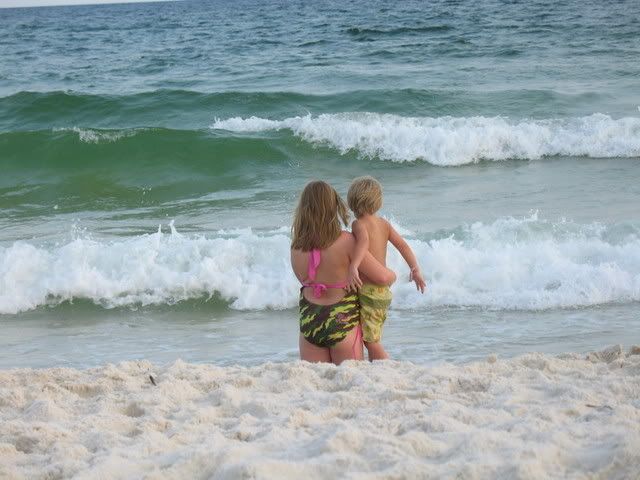 My favorite part was sitting in the shade with a book!