NOAH TURNS FIVE!!! We had so much fun last week! I have had pictures to post for awhile now, but life has been CRAZY BUSY!!! I am ready for it to slow down!
Opening Presents first thing in the morning ( check out the hair)
Cupcakes for the class!
Thank you SueSue and Pawpaw for the Star Wars ship and new legos!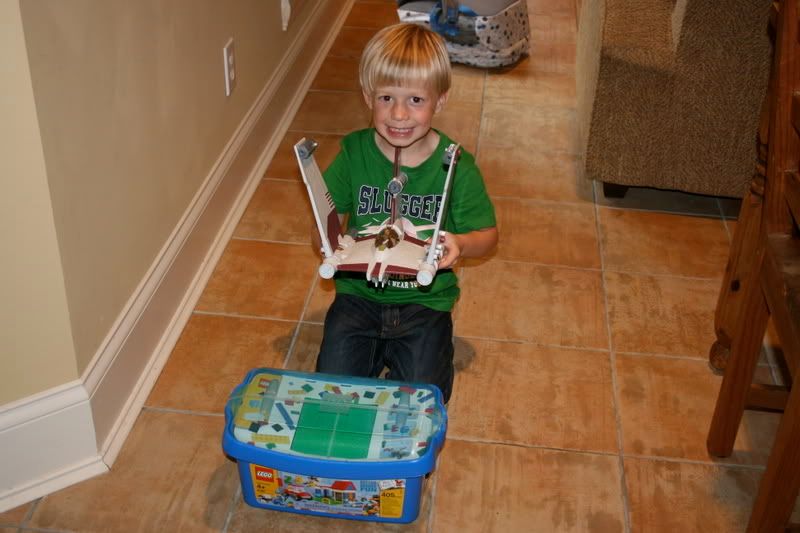 Thanks Aunt Kiki for Yoda and his horse.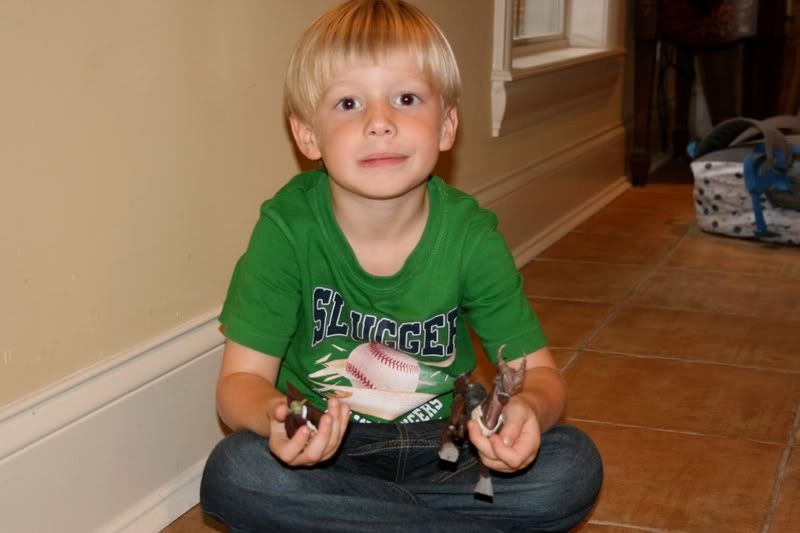 Thanks Ga Ga and pawpaw for the Optimus Prime and Megatron Transformers!!!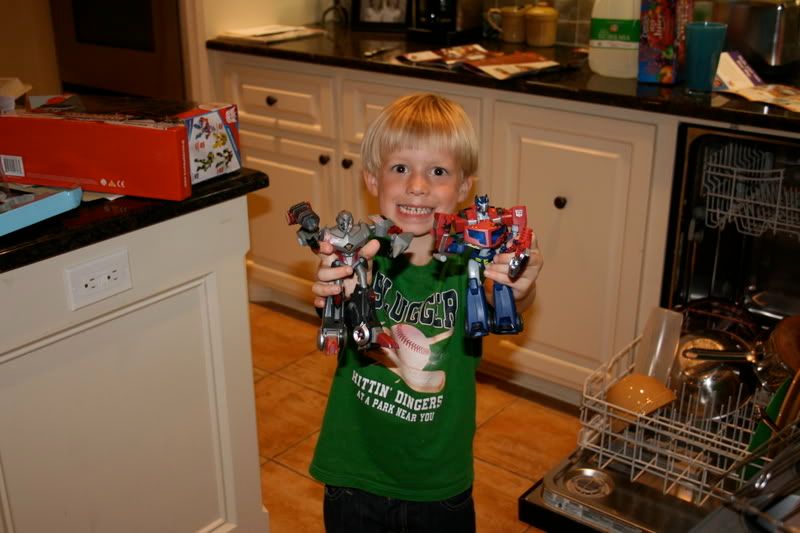 Thank you sisters for the C3-P-O Star Wars Figure!!!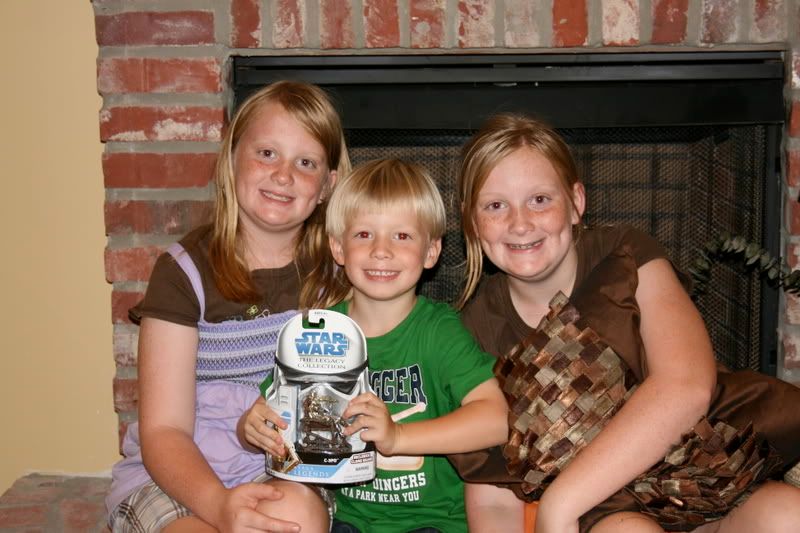 Me and the Birthday Boy!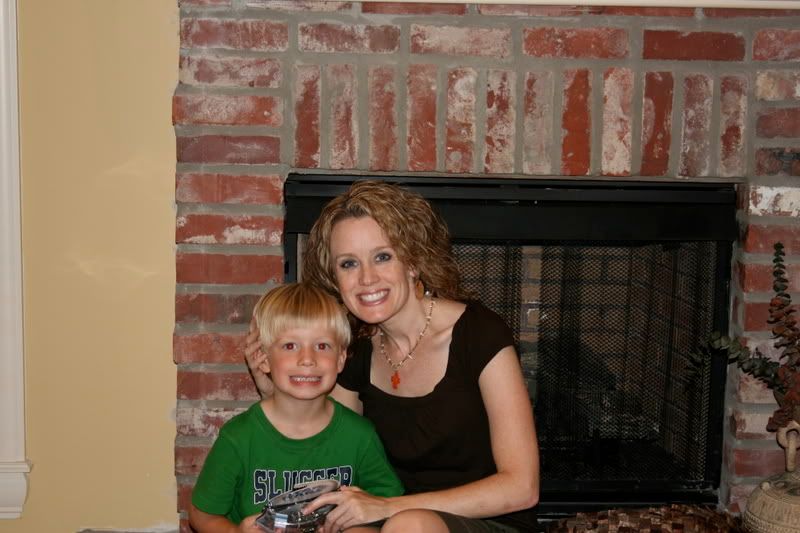 Birthday Party at the park complete with 'Transformers' cake!!!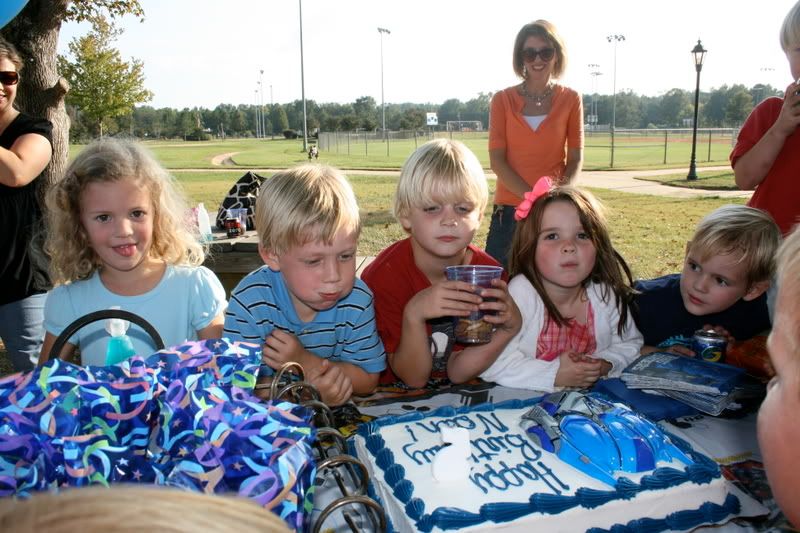 IT'S FABULOUS TO BE FIVE!!!