Meredith was up before 6am! I will not hold my breath that this will be a normal habit. Let's just say that both the girls were very excited. They hopped out of bed, got dressed in their chosen outfits, made their beds and were ready to go way before it was time! Here are some pics of our morning:
Our traditional first day of school breakfast .....cinnamon rolls. I did make them some eggs too for the protein!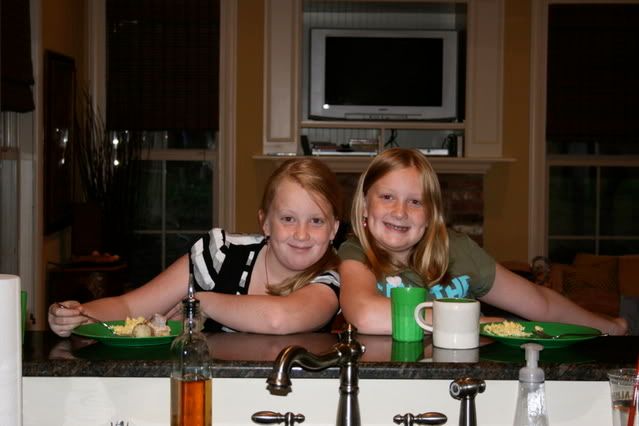 My TALL girls! They are very close to my height ( which isn't saying much....I always said that by 5th grade they would pass me up...could be???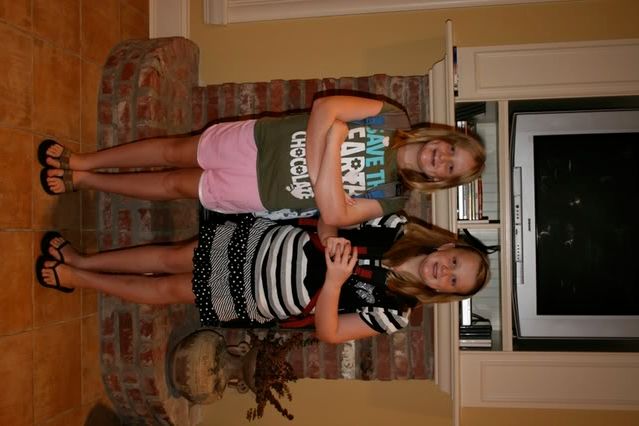 Madeline: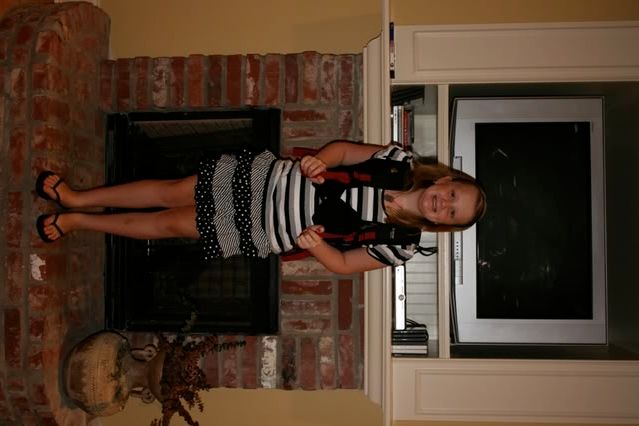 Fun backpacks they picked out while we were on vacation!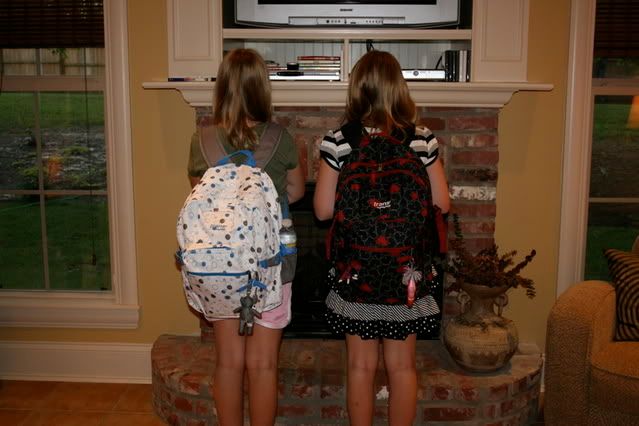 Meredith: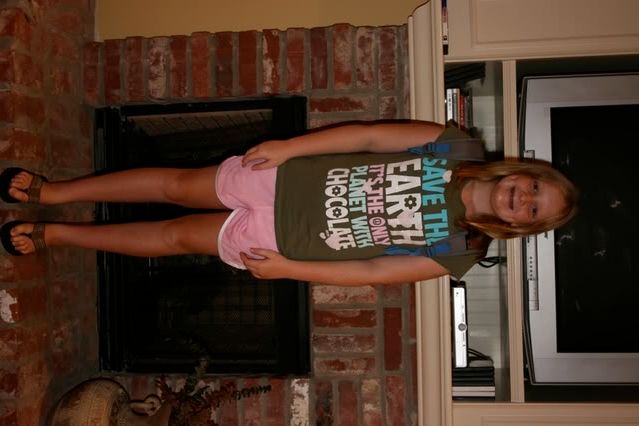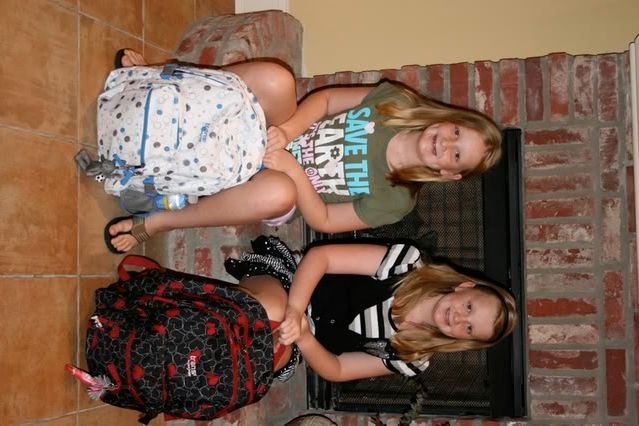 Look how far apart two girls with very long legs and independent personalities can be!
(walking to the neighbors for carpool)